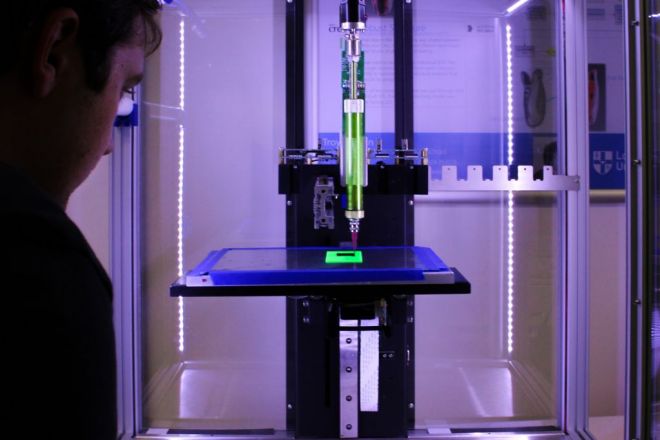 New product groups will diversify the trade fair
The New Industry 2021 trade fair will take over Tampere Exhibition and Sports Centre's hall E on 24.−25.3.2021.
Offering solutions to increase production efficiency the trade fair will expand its product groups next spring to the world of welding, automation and robotics as well as 3D printing.
− At the request of our trade fair visitors, next year's trade fair will offer even more comprehensively new perspectives on the industry through four new product groups. For instance, automation is constantly bringing new operating conditions to production efficiency, in terms of cost, material and energy efficiency, this is possible, for example, with the help of production robots, says Tuija Sievola, project manager of the New Industry trade fair.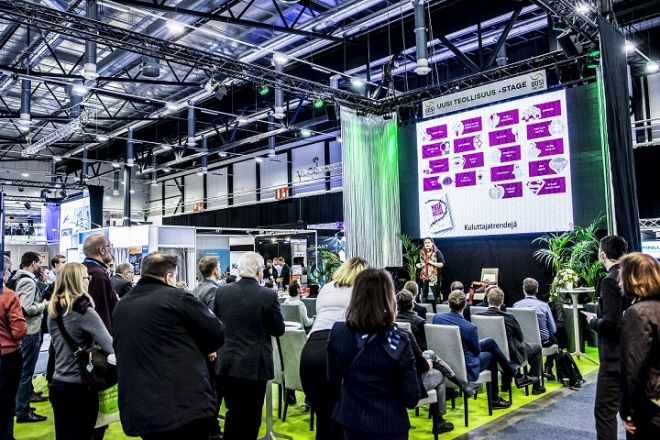 A functional and safe industrial environment increases productivity
Functional maintenance, occupational safety and reliable services are significant competitive advantages as production grows. A modern industrial environment is an investment in the future and competitiveness of your business.
The New Industry 2021 trade fair features the newest products and services of the maintenance sector, lighting, ventilation and energy-efficiency solutions intended for modern industrial environments, as well as occupational safety equipment for production workers.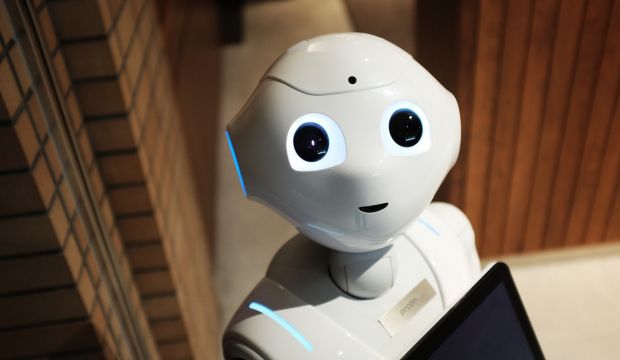 Modern industrial environment and services
New services and the automation of the industry will revolutionise our ideas of industry and available opportunities. The improvement of energy efficiency, the conversion of the benefits of modern lighting into money and the quality of indoor air are all parts of a modern industrial environment. How will you take advantage of the opportunities and services of future industry?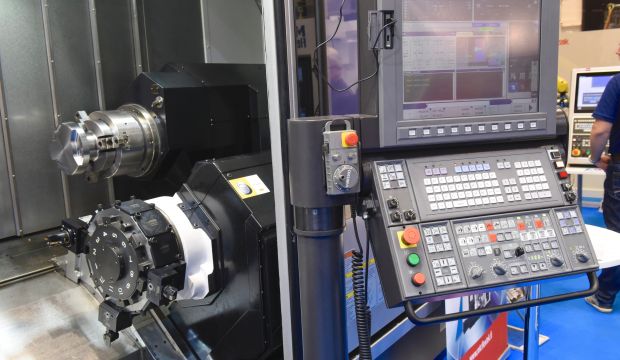 Improve productivity: take care of maintenance
The pressure to improve productivity and the reduced production series have increased the importance of maintenance in Finnish industry. Maintenance has evolved from reactive to proactive – machines are no longer repaired, they are kept running. Find your new partners and services for improving your productivity with maintenance solutions!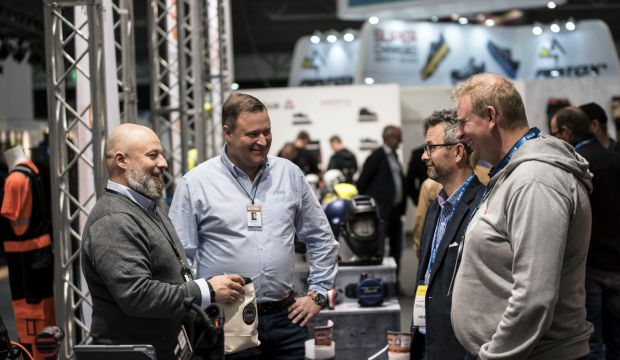 Occupational safety needs to be taken care of
The constantly developing, timely and flexible culture of occupational safety concerns everyone working in industry. The number of injuries can be minimised with competent staff, up-to-date equipment and suitable training. Update your own know-how, too!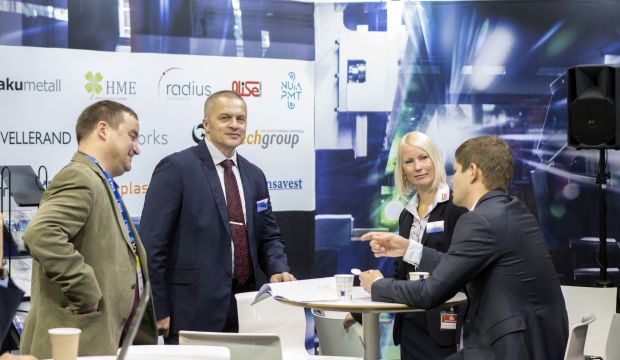 The most productive days of the year
We offer you an entirely new event combo where the connected venues, dozens of presentations by experts, and the Lounge and Co-Working areas allow you to follow the presentations, meet clients, network with colleagues and also work remotely. Come spend an inspiring workday in Tampere!
Exhibitors incl.
The exhibitors will be published closer to the fair
All Exhibitors ›
---
#UusiTeollisuus #KatseTulevaisuuteen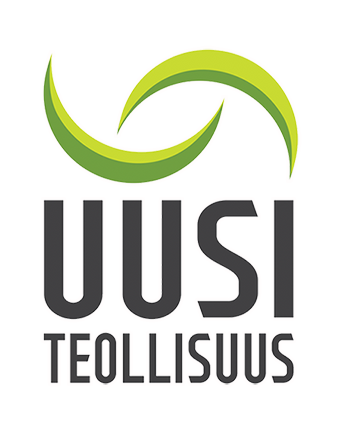 24th–25th March 2021
Tampere Exhibition and Sports Centre
#UusiTeollisuus
Uusi Teollisuus (New Industry) trade fair will be held at the Tampere Exhibition and Sports Centre. Join us in offering your solutions to the challenges of new industry!
"The products and services produced for industry remained the most rapidly growing field, the sales of which have seen a growth of a little over 10 per cent over the entire year.""
– Market Report of the Association of Finnish Technical Traders, 3Q 2018
New Industry brings together three strong and growing industrial sectors, and the event is intended for presenting the services of maintenance, occupational safety and industry, targeted at the professionals of production industry.
Stand Reservation ›
Pricing ›
Opening hours
Wednesday 24.03.2021 10:00-16:00
Thursday 25.03.2021 10:00-16:00